Things To Remember While Dating Online
---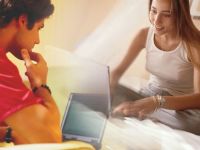 By IRavin

• Trust your gut. Our intuition is a strong weapon in our arsenal. If it walks like a duck, quacks like a duck and looks like a duck, then it is probably a duck. Expect a level of transparency in your communication. If you sense the person is hiding something, then they probably are and it is better to remove yourself from this situation.

• Transparency is good but it should be balanced with precaution. Do not share your personal contact information in the beginning until you feel a level of comfort and security.

• When it is time to meet for the first time, do so in a public place and during the day. This leaves you the option of cutting the date short and not feeling uncomfortable or unsafe.

• Request current photos. There are many people that post outdated photos on their member profile.


Related Articles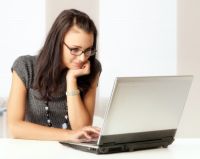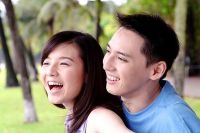 Advice for Dating
By IRavin
Finding great dates is akin to finding a great job. It requires similar efforts, energy, networking and emphasizing appearance, presentation, substance and experience.