How You Can Choose the Best Dating Site For You
---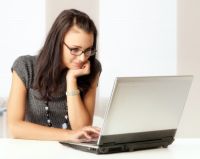 By IRavin
There are many online dating sites. Some cater to the mainstream, such as Yahoo Personals, Match, eHarmony, Zoosk, etc while others cater to ethnic and niche communities, such as People Media, Spark Networks and World Singles.

To determine which dating sites is best for you it is first important to determine which kinds of people you would like to meet. If cultural and religious compatibility are important to you, than we suggest sites like Jdate.com or IranianPersonals.com. If sexuality is the forefront of your search, OutPersonals.com and Gay.com may be the best suited for you. If free personals are important, Zoosk.com and FreeBlackDates.com are great. If social networking and community are important, then Twitter.com and Facebook are excellent.

At the end of the day, there is a site for you so do your homework and find something that works for you.

Related Articles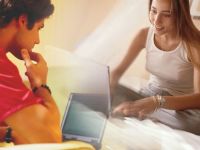 Things To Remember While Dating Online
By IRavin
Online dating is a great way to connect with quality singles. As in \"real life\", online dating is great when used in a healthy and honest way. Here are a few tips to remember when dating online that will help you keep you online dating experience \"healthy and honest.\"