How to Get Your Ex Girlfriend Back in Five Steps
---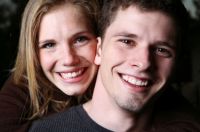 By IRavin
While I generally do not encourage an ex to get back together with his ex, there are a few situations where this can work. In order to get back with your ex-girlfriend, I suggest you follow these important and helpful tips.


5 - Acknowledge that you "effed" up in the relationship. You are asking forgiveness and are hoping you learned from your mistakes.

4 - Dont pressure he if she doesnt accept your apologizes immediately. Put yourself in her shoes. Things take time so be patient with her.

3 - If you are sincerely committed to reconnecting with your girlfriend, then stop dating other women. This will come across as inconsistent and insincere if you are dating other women while trying to get back together with her.


2 - If you call her a queen, then treat her as such. Treat the people you love and care for with kindness and dignity. Treat her as you would expect someone who was dating your sister.

1 - Give her space, but don't disappear. Be there for her and let her know you are around if she needs anything.
Related Articles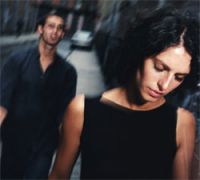 The Analysis Of A Breakup
By IRavin
Prominent psychologists and relationship experts have offered a thorough analysis of the emotional components underlying the breakup.