Are You Prepared For A New Relationship?
---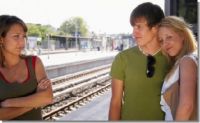 By IRavin
You have been on 4 dates with Julie. You really enjoy her company and would like to see her again. She likes you and would like to spend more time with you. You are getting the sense that she wants to date you and become exclusive. She sent you a text earlier in the morning with the words, "so what is up between us. where is this going?

You freeze. You are not sure how to respond. You like her company but are not ready to commit. You have only been single for a few months and Julie is the first woman you have been on a date with, other than your ex, in a long while.

Your hesitation and uncertainty exists for a reason. It is your mind and body telling you that you are not ready yet for a relationship or Julie may not be the right girl for you. Its OK. There is no rush. Pace yourself and take one step at a time before jumping into a new relationship.

Your mind and body will tell you when you ready for something new. Have faith in you and in the process. It will lead you in the right direction.
Related Articles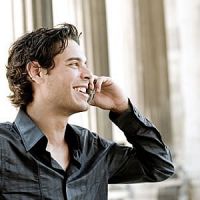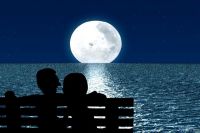 Making Romantic Pick Up Lines Work
By IRavin
Pick up lines are cliche, but, if done properly, they can make her laugh and show her your sense of humor. Humor plus confidence plus intellect plus poise plus physical attraction will give you a chance to excel in this competitive dating world.