Are You Married To Your Soul Mate?
---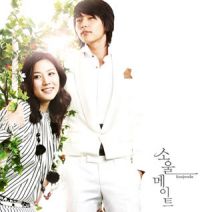 By IRavin
A soul mate has been defined as the person with whom we have a feeling of deep and natural affinity, love, intimacy, sexuality, spirituality, and/or compatibility. A related concept is that of the twin flame or twin soul which is thought to be the ultimate soul mate.

The idea of marrying a soul mate seems like an archaic notion of love. These days financial pressures and hoping to improve our quality and station in life tends to make us redefine love and marriage.

Marriage relies more upon finances, practicality and functionality rather than strictly love. For some, it is more important to be able to offer private school for the kids, a nice home, vacations, less struggle, financial security, quality of live than to find someone we are absolutely heads over heels for. He is still a good man, hard working, a good father, a good husband, honorable and committed. However, he may not be the soul mate she wished for. Nevertheless, he provides a better life for her and her children so the idea of finding a soul mate takes a backseat to practicality.


Related Articles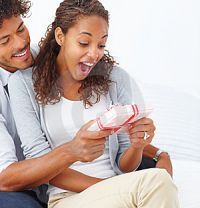 Do You Have A Strong Marriage?
By IRavin
If you are married, we suggest you ask yourself the following questions to assess whether you have a strong marriage.